Welcome to Golden TCM Natural Medicine Clinic
Acupuncture & Chinese medicine Practitioner in Brisbane City (CBD)
Our Special Interests are:
General Health Check, Flu (Virus / Bacteria)/ Cold symptoms,
Digestive Problems, Stress & Emotional Issues, Energy Relates,
Fertility Support,
Muscular Pains in any kinds,
Cosmetic Acupuncture.

Article Update:

Alternative treatment to Bell's Palsy
In Western Medicine - Bell's Palsy
♦ The cause of Bell's Palsy is unknown but believes it might be relate to the virus infection over the facial nerves system causes facial nerve paralysis.
♦ The treatment to Bell's Palsy is mainly "steroid" or "No Treatment", as most people with Bell's palsy start to regain normal facial function within 3 weeks. However, the prognosis is unpredictable, it can take from 3 weeks to 1 year with or without the complications.
In Chinese Medicine - Bell's Palsy = External Pathogen attack
♦ In Chinese Medicine, we called Bell's Palsy is "Zhong - Fong" or "Mian Tang". Chinese medicine believes that the Bell's palsy is caused by external pathogen attack the body and accompanies with low (weak) body energy or when body is stressed so that the body immune is not able to defeat the external pathogen attack. When pathogen enters the body, it either too weak that immune system cannot detect it and expel it or immunity is too weak that cannot expel the pathogen. Then the pathogen will lodge onto skin surface and causes instant facial paralysis. The initial symptoms starting with skin surface numbness or tingling and then turns into severer condition as facial spasm or paralysis.

How does Chinese Medicine help with Bell's Palsy?
Number 1: Dispel the external pathogen &
Number 2: Strength the immunity and improve the body energy.
Understanding the cause of Bell's Palsy in Chinese Medicine perspective, we can then work out the strategies on how to help with Bell's palsy symptoms and prevent it from getting worse and to increase its healing rate.
► 1st step: Dispel the external pathogen from skin surface. Acupuncture is the most appropriate technique to dispel the pathogen from skin surface. Acupuncture will increase the blood and energy flow to the affected area thus arise the immune function and then dispel the pathogen. Another benefit from Acupuncture is that acupuncture could improve the muscle strength in face and encourage the recovery from facial paralysis symptoms.

► 2nd step: Improve energy and enhance the immune system. Chinese herbal medicine is uses to tonic the body energy, help to relax the body and enhances the immune function to against the pathogen. this will improve the prognosis from Bell's palsy.
We are professional Chinese Medicine Practitioner with many years of experience committed to provide our patients with the highest standard of care. Contact us if you have any health concerns.
Chinese Medicine & Acupuncture in Brisbane City (CBD)
We are located in:
Suite 202, Level 2, 180 Queen St. Brisbane City (CBD) 4000
(Same building to Country Road Fashion Shop and next to H&M).
Our vision & Mission
Our Vision is to offer the best products and services to our customers.
Traditional Chinese Medicine (TCM) is holistic in it approach and works to balance the systems in the body.
TCM focuses on you as an individual & acknowledges that illness can present in each person. this means the treatment is always personalized.
"Prevention is better than cure"
We educate our patients in dietary & life style needs, this will help our patient to achieve a balanced & healthier life.
OUR SERVICES:
Acupuncture
Chinese Herbal Medicine
Cosmetic Acupuncture
Remedial Massage (Tui Na)
General Health Check & Dietary Advice
OUR TEAM: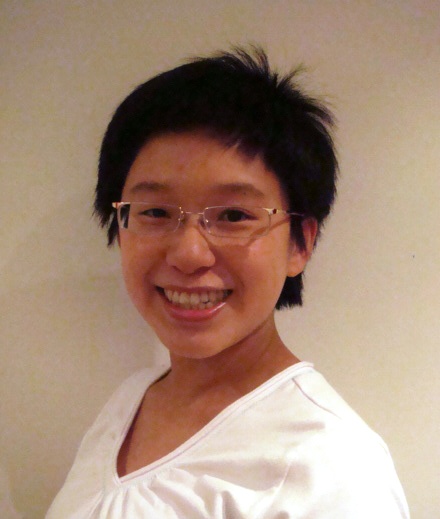 imm
Eva Chen
Acupuncturist
Chinese Herbalist
Chinese Medicine Practitioner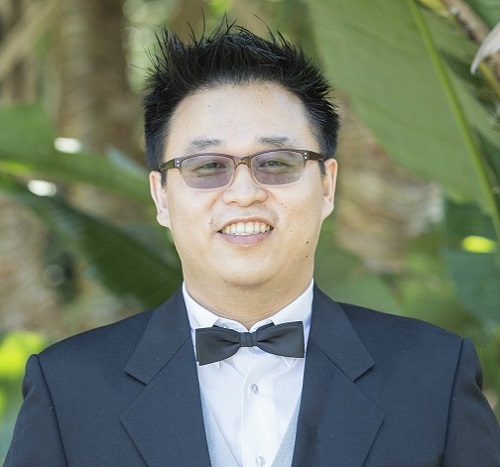 Ben Chen
Acupuncturist
Remedial Massage Therapist