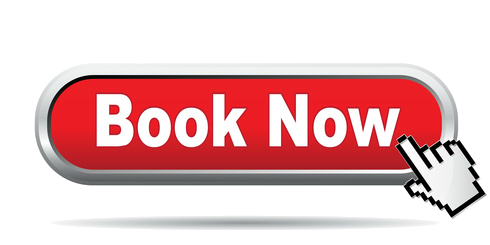 Welcome to Golden TCM Natural Medicine Clinic
Acupuncture & Chinese medicine Practitioner in Brisbane City (CBD)
Our Special Interests are:
General Health Check, Flu (Virus / Bacteria)/ Cold symptoms,
Digestive Problems, Stress & Emotional Issues, Energy Relates,
Fertility Support,
Muscular Pains in any kinds,
Cosmetic Acupuncture.

---------------------------------------------------------------------------------------------------------
SPECIAL HOURS:
Thursday 23rd December: Open 10am - 6pm
Friday 24th Dec - Tuesday 3rd Jan: Closed
Wednesday 4th January: Open 12pm - 6pm
----------------------------------------------------------------------------------------------------------
Latest Health Update:
*** Flu attacking Season *** Alternative medicine to antibiotics or cold/flu tablet: Chinese Herbal Medicine
What is Antibiotic?Antibiotics are drugs used for treating infections caused by bacteria. Also known as antimicrobial drugs.
"Australia now has the highest rate of one deadly superbug in the world as our overuse of medicine is fuelling the rise of infections resistant to even the last line of antibiotics. " - By New.com.au
This arises the issue "Antibiotic Resistance", then what is "Antibiotic Resistance".
Understanding "Antibiotic Resistance"
"Antibiotic Resistance has developed because of the overuse and misuse of antibiotics, and now, bacterial infections that were once easily cured with antibiotics are becoming harder to treat," said Australian Commission on Safety and Quality in Health Care Senior Medical Advisor Professor John Turnidge.
The resistance develops when potentially harmful bacteria change in a way that reduces or eliminates the effectiveness of antibiotics.
Then what is the alternative to Antibiotic when confronting Flu or Head Cold Symptoms?
Chinese Medicine has long history in treating Flu and Cold syndromes.
Brief history of Chinese Medicine and Flu/Cold Symptoms.
Dating back East Han 250220 AD, frist book "Shan Han Lun" (Common cold epidemic disease) on how the head cold developed and how to treat it by Acupuncture and Chinese Herbal Medicine- Published by Dr. Chang Zhong Jing. This is the milestone to Epidemic disease in Chinese Medicine. Then in Qing Dynasty, 1644-1911 AD, student of Dr. Ye Tien Zi integrated his medical notes into a book called "Wen Re Lun" (Warm diseases), this book is based on the development of Flu and it treatment.
How does Chinese Medicine help with head cold and flu symptoms?
During Consultation, the Chinese Medicine Practitioner will work out what's the stages of head cold or flu symptoms at time patient present and works out the prescription for it.
Chinese Medicine doesn't work like Antibiotic, Chinese medicine aims to promote the immunity and helps the body to fight with external pathogens. However, Chinese medicine is not just increases the immunity, it also enables the body to dispel the pathogens to both bacteria and virus.
Therefore, Chinese Medicine is a very good alternative to antibiotics.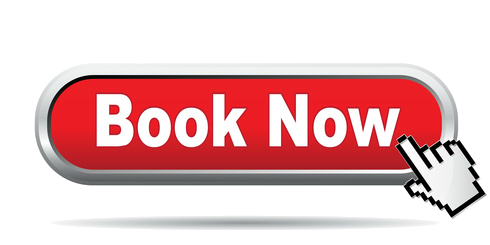 We are professional Chinese Medicine Practitioner with many years of experience committed to provide our patients with the highest standard of care. Contact us if you have any health concerns.
Chinese Medicine & Acupuncture in Brisbane City (CBD)
We are located in:
Suite 202, Level 2, 180 Queen St. Brisbane City (CBD)
(Same building to Country Road Fashion Shop and next to H&M).
Our vision & Mission
Our Vision is to offer the best products and services to our customers.
Traditional Chinese Medicine (TCM) is holistic in it approach and works to balance the systems in the body.
TCM focuses on you as an individual & acknowledges that illness can present in each person. this means the treatment is always personalized.
"Prevention is better than cure"
We educate our patients in dietary & life style needs, this will help our patient to achieve a balanced & healthier life.
OUR SERVICES:
Acupuncture
Chinese Herbal Medicine
Cosmetic Acupuncture
General Health Check & Dietary Advice
OUR TEAM: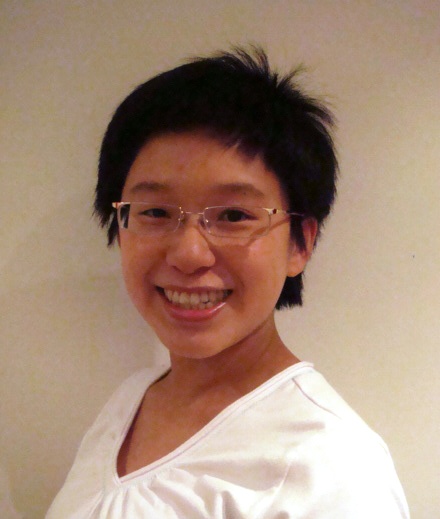 Eva Chen
Acupuncturist
Chinese Herbalist
Chinese Medicine Practitioner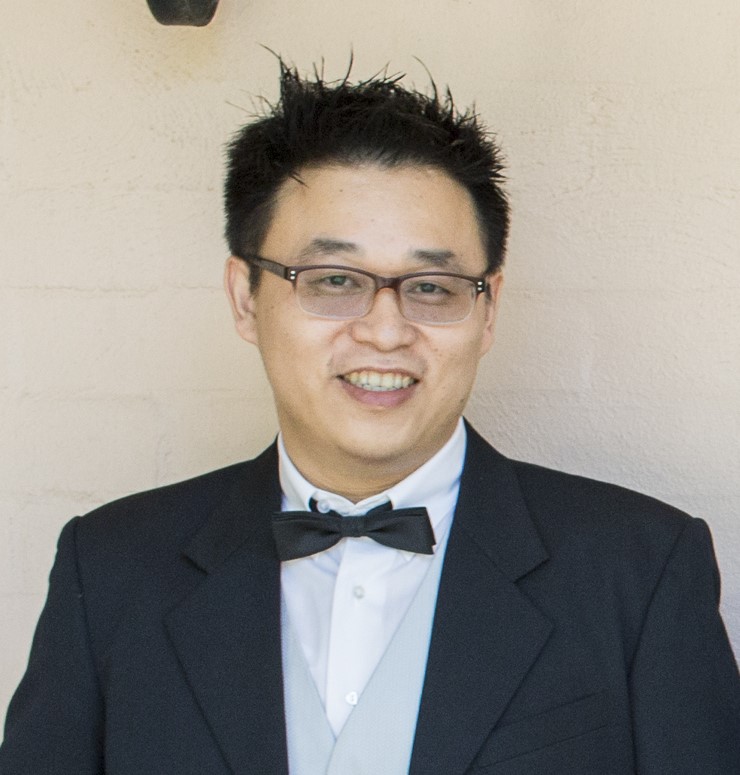 Ben Chen
Acupuncturist
Remedial Massage Therapist