Golden TCM Clinic Natural Medicine
A Natural Choice to look after Your Health
WELCOME TO GOLDEN TCM NATURAL MEDICINE CLINIC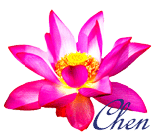 We are professional Chinese Medicine Practitioner with many years of experience committed to provide our patients with the highest standard of care.
Chinese Medicine & Acupuncture in Brisbane City
Suite 202, Level 2, 180 Queen St. Brisbane City (CBD)
Contact us if you have any health concerns
 
ABOUT ACUPUNCTURE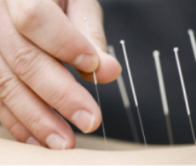 Acupuncture treatment is an alternative option to help with variety of health conditions, please call to disscuss the main concerns.

ABOUT CHINESE HERBAL MEDICINE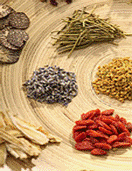 Chinese herbal medicine has a history dating back thousands of years in Asian. Today, Chinese herbal medicine and TCM has matured to become a natural & holistic system of primary health care in Asian.
Traditional Chinese Medicine is being used by people from a wide range of social backgrounds especially in Asian to effectively treat the health problems.
FACE & BREAST ACUPUNCTURE

TCM DIETARY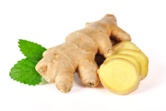 In Traditional Chinese Medicine, we believes "Prevention is better than cure" & "Food is resource of energy but it can turns into bad resource if eat incorrectly"
Food has its own natural and properties, they can help body yet can destroy body health.
we educate our patients in dietary & life style needs, this will help our patients to achieve a balanced & healthier life.
In our website, we are creating some recipes and simple ideas in how to use food to improve general health being.
You are more than welcome to visit our website regularly to find out what is new to our recipes and little tips on how to use our food therapeutically.