Golden TCM Clinic Natural Medicine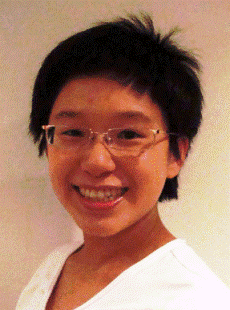 Eva Chen
(Acupuncturist & Chinese Herbalist)
BHSc Acupuncture (Bachelor of Health Science)
MASc Chinese Herbal Medicine (Masters)
I am a qualified and experienced health practitioner. My aim is to
assist you to reach optimal health. I combine Acupuncture and
Traditional Chinese medicine skills, as needed, to treat individual
circumstances.
About Me:
Trained in Taiwan's Chinese Medicine Clinic for more than 4 years and been practicing in Brisbane for 9 year.
Chinese Medicine Background: My family history - Father who does imparted valuable knowledge to me.
My special interest are Pain Relief (musculo-problems), Women's Health, Fertility Support.
Special interest in Facelift Acupuncture and Facial Acu-Point Massage, which giving a Younger more Youthful look.